Veteran-owned Network & Information Security Consulting Firm
Summit-Tek was formed by former law enforcement professionals from the U.S. Department of Homeland Security. Our teams' unique analytical expertise provides access and insight into current U.S. government policies governing supply chain security in the maritime domain and in network information assurance.
We focus on providing expert consulting that involves assessing and analyzing vulnerabilities, assisting in trade compliance, developing best practices for supply chain information security, and implementing a steadfast import/export approach.
Our experiences and team of talent separate Summit-Tek from its competitors.
All our associates and partners possess critical thinking or intelligence backgrounds specializing in risk mitigation, due diligence, supply chain information security, and government compliance. Our team will meet the operational and budgetary needs of our clients, provide scalable solutions, and leverage the latest technology and expertise to address your specific need.
The Summit-Tek Team
Summit-Tek is managed by prior federal law enforcement officers from Homeland Security Investigations and Customs and Border Protection, two of the most prestigious law enforcement agencies in the United States.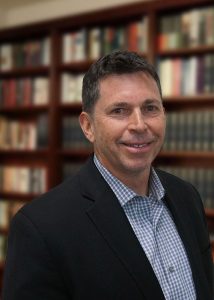 Todd Horton was a senior manager at Homeland Security Investigations with 24 years of federal law enforcement experience as a Special Agent and eight years as an intelligence professional in the U.S. Army.
Todd@summit-tek.com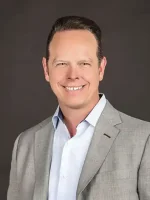 Matt Rice is Summit-Tek's Chief Growth Officer and previously served as a senior leader and Special Agent with Homeland Security Investigations having retired after 26 years of federal service. Mr. Rice's latest assignment within HSI was a joint-duty assignment as a Deputy Director at the Organized Crime Drug Enforcement Task Forces Fusion Center where he oversaw intelligence production in a multi-agency environment that included employees from multiple federal law enforcement agencies, including the Federal Bureau of Investigation, Financial Crimes Enforcement Network, Drug Enforcement Administration, and U.S. Coast Guard Investigative Service.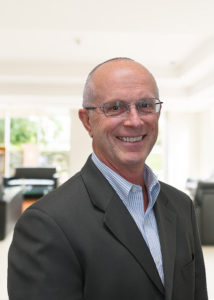 Chief Information Officer
David "Paul" Gubler served as a senior field analyst for Homeland Security Investigations and U.S. Customs and Border Protection (CBP) for 24 years and eight years as an intelligence professional in the U.S. military (Army).
Paul@summit-tek.com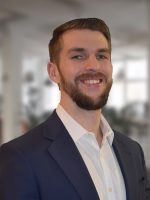 Nicholas Horton is a veteran of the U.S. Army National Guard and has served both domestically and overseas with extensive experience as a Communications Specialist in Satellite and Network Security. His time in the U.S. military served both public and private sectors including being called into active service for the riots in Baltimore during the nationally publicized Freddie Gray protests in 2015.
nick@summit-tek.com