Protecting the corporate brand and preventing adverse actions impacting legitimate business.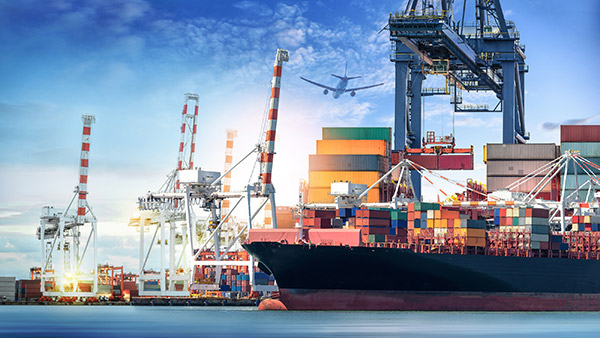 Secure Logistics
Global Supply Chain Management and Verifications: Summit-Tek principals use their in-depth experience in supply chain and global commerce security to protect client operations in overseas markets. Our principals have successfully negotiated and implemented global security programs including the Container Security Initiative (CSI), Secure Freight Initiative (SFI), Customs Trade Partnership Against Terrorism (C-TPAT) and the Department of Energy's Second Line of Defense program.
Making a good decision begins with having good data and assessing risk. Each risk assessment should be tailored to your business construct and practice. Securing and evaluating your logistical supply chain can be broken down into risk, threat and vulnerability evaluation or assessment. The risk assessment is a qualitative and quantitative process for determining outside threats to your company's procedures and processes, such as tracking and monitoring shipments, personnel security and vetting subcontractors/business partners. The threat assessment measures external risks to your company's supply chain that have a direct impact on your process and procedures, such as terrorism, cargo theft, and port operations. The vulnerability assessment determines existing weaknesses within your every-day process and procedure, such as access control, personal and physical security systems, IT security, and conveyance controls. Summit-Tek is poised to carry out supply chain security and verification assessments at source locations (factories, manufacturers), transit hubs (shipping, freight forwarders) and destination sites.
Copyright & Trademarks
Intellectual Property Rights (IPR)/Asset Protection: Each year, corporations and individuals lose billions of dollars in revenue due to theft of copyrighted, trademarked and proprietary information infringement.  Businesses also suffer losses due to unauthorized use or imitation of company logos on counterfeit products. Simply put, intellectual property infringement involves taking someone's original work and copying or modifying it. This can be perceived as corporate espionage, as trade secrets based on tested research and development are stolen or reverse engineered. It can also pose a threat to public safety through the manufacture of counterfeit, substandard products, resulting in the loss of brand confidence and liability claims. Conversely, trademarks can be a symbol, word, or words legally registered or established by use as representing a company or product. Both copyrights and trademarks provide the owner with the right to exclude others from using their work without permission and it's important to know that they both can exist concurrently in some designs, symbols, shapes, sounds, or colors. In the online world, it's important to understand the difference between copyright and trademark so you know what methods exist for protection. Summit-Tek will assist to proactively protect your hard-won intellectual property and safeguard materials and information.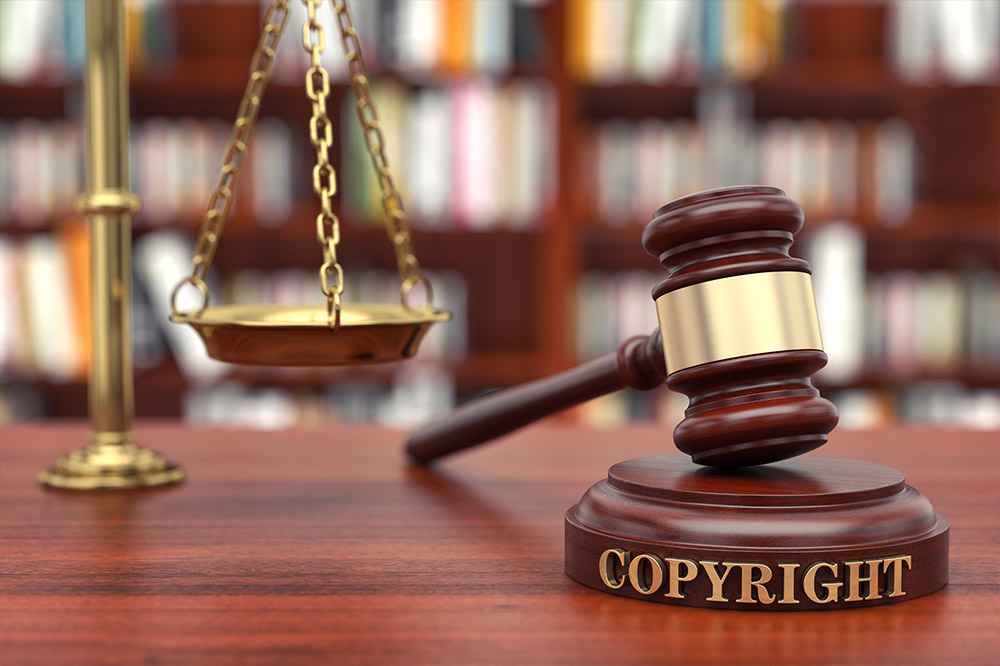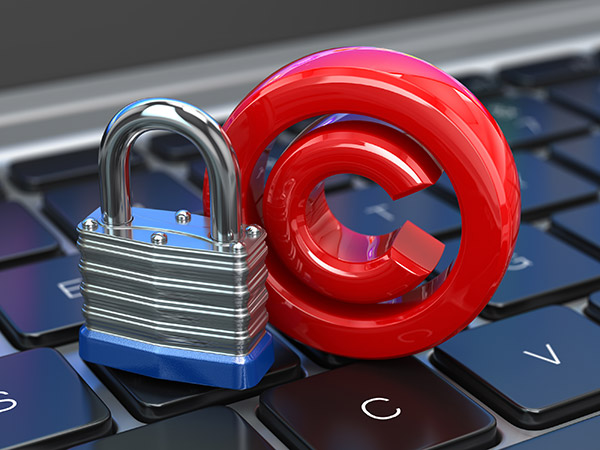 Executive Vetting
Summit-Tek understands that performing due diligence on individuals and entities saves investors time and money. Conducting a thorough background investigation on executive-level employees has become a necessity since these individuals have the greatest span of authority over many aspects of your business. We possess an extensive amount of real-world experience conducting such investigations and use discretion and confidentiality for all parties involved in the vetting process. We have adopted best practices for vetting that include criteria set by the federal government and identified by the Federal Investigative Standards. Performing due diligence on entities involved in mergers or acquisitions is as equally important when determining risk. This can have significant impact on employees, senior management and retirement benefits. Partnering with the wrong entity will result in monetary loss, profitability and growth. Summit-Tek will perform a risk assessment to assist with measuring the scope of investigation necessary.
Strategic Planning for Risk Mitigation
In today's global economy, multinational corporations must be prepared for both natural and man-made disasters and acts of terrorism.  It is essential that companies have a strategic plan in place to mitigate risks posed by emerging threats.  Summit-Tek assists clients in developing a base plan that addresses continuity of operations and offsite contingencies for dealing with any threat. Summit-Tek has extensive experience in creating mitigation plans for any size organization, and will devise, execute and assess table top and large-scale exercises designed to best prepare companies to be ready for any emerging threats.
Consulting Services
Consulting: Summit-Tek is positioned to provide expert advice and knowledge as it applies to the fields of behavioral science, enforcement operations, enforcement techniques, legal practices and various security specialties.  Each field consists of specific areas of expertise in which employees formally trained and possesses an extensive amount of experience germane to the area.
Behavioral Science includes Ethics and Conduct; Interviewing; Sexual Harassment/Cultural Diversity; Victim/Witness Awareness and Assistance.
Enforcement Techniques includes Crime Scene Investigation; Crime Scene Laboratory; Drugs of Abuse; Fingerprint Processing; Photography; and Technical Equipment.
Legal Practices include Assaults; Bribery; Case and Trial Preparation; Civil Rights; Conspiracy; Constitutional Law; Court Testimony; Criminal Law; Arrest and Detention; Electronic Communications; Entrapment; Evidence; False Statements; Federal Court Procedures; Mail Fraud; Obstruction of Justice; Parties to Criminal Offenses; Search and Seizure; Searching Computer and Electronic Evidence; and Self Incrimination
Security Specialties include Building and Room Searches; Contemporary Terrorism; Officer Safety and Survival; Tactics; OPSEC; Personal Protection; Active Shooter; High-Risk Vehicle Stops; Electronic Sources of Information; Firearms Safety; Physical Techniques; Lifestyle Management, Client Pre-Travel Protection Intelligence & Planning, Non-Lethal Control Techniques; and Removal and Positioning for Transportation of Reluctant Suspects.
Due Diligence includes Suspicious Transactions, Suspicious Activities Reports, and Due Diligence Guidance.